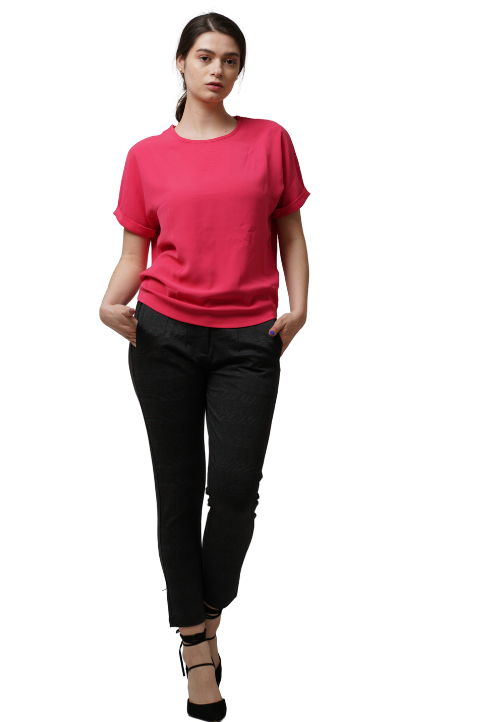 WHO WE ARE
Sourcing clothes since 2007.
Our origins are in manufacturing—so we have a deep appreciation for the role our exclusive customers play in creating high-quality products at the best value for our customers. We set our standards high based on our commitment to ethics and excellence in quality. Texture BD is a tailor and client-specific apparel manufacturer and exporter. Texture BD has won a Knit factory and incorporated it with 30 different factories so that we can make all types of knit, woven, and sweater items. Our product ranges are kids' wear, Men's wear, women's wear, work wear, socks, underwear, school uniform, and corporate wear.
Our Offices: Design Studio and Finance Office: England Sourcing Office (Mainly for Synthetic Fabric): China Design, Development and Manufacturing: Bangladesh
Every problem is an excellent opportunity to improve our services and quality.