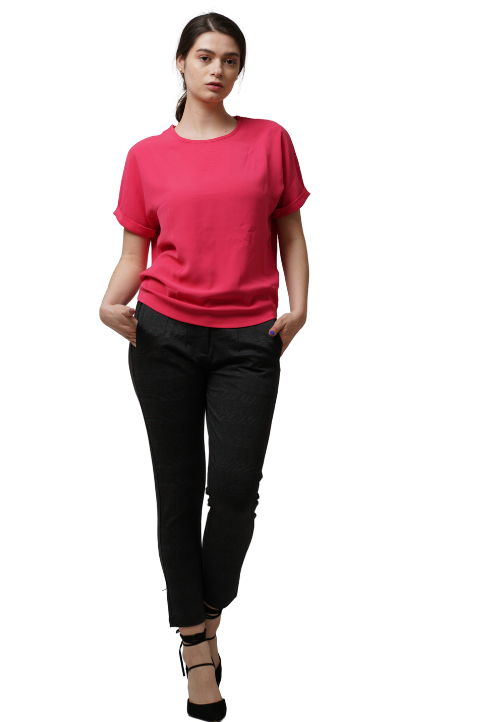 WHO WE ARE
We have been crafting quality clothes since 2007.
Here at Texture BD, we place great value on our customers and their contributions to our exceptional products that provide unbeatable value for their money. Our unwavering commitment to ethical practices and high standards of quality form the bedrock of our company. As a custom apparel manufacturer and exporter, we cater to the unique needs of each client. With our Knit factory and 30 other facilities, we have the necessary resources to produce a range of knitwear, woven items, and sweaters. Our diverse product line includes Active wear, Pj Sets, Loungewear, school uniforms, corporate wear, socks, underwear, and clothing for men, women, and children.
To ensure an efficient and seamless operation, we have established offices in various regions across the globe. Our design studio and financial office are located in England, while our sourcing office for synthetic fabric is based in China. The design, development, and manufacturing processes take place in Bangladesh, where we have access to premium resources and a highly skilled workforce.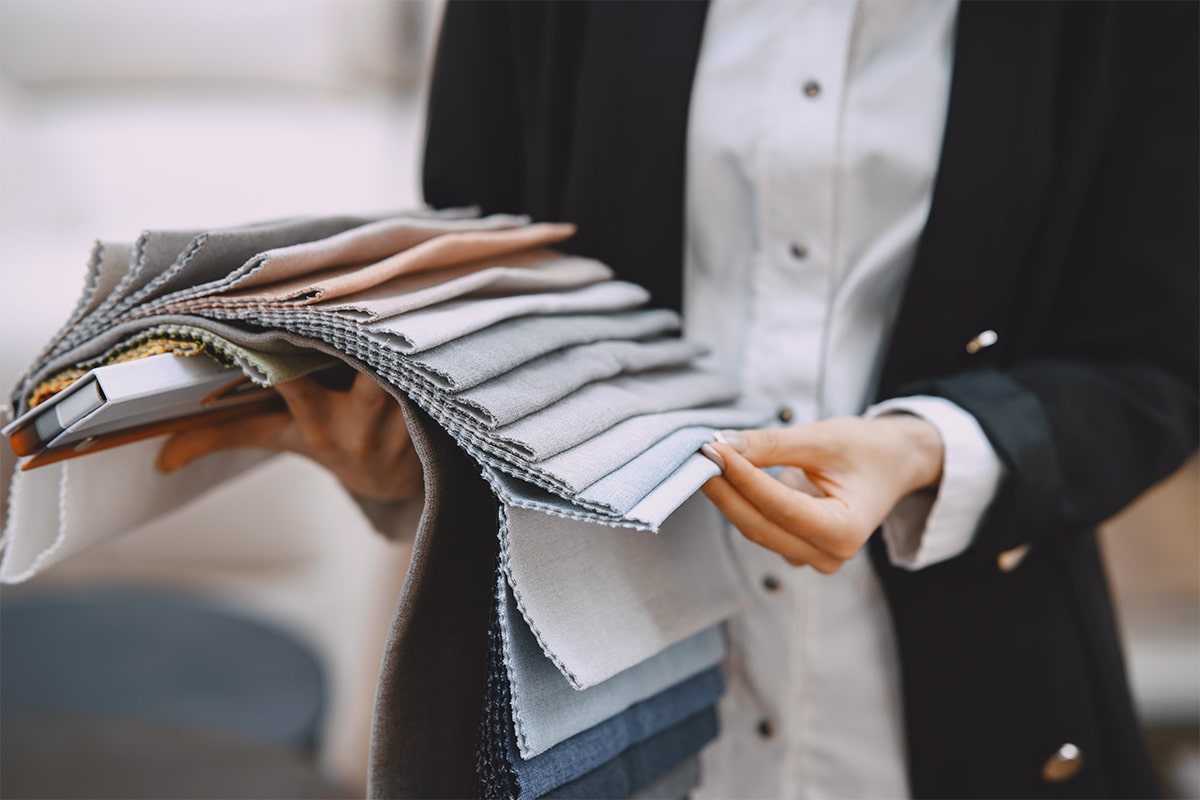 Our expertise lies in man-made fibers and sustainable fabrics.
Our company is dedicated to creating synthetic fibers and textiles that are not only environmentally responsible but also of the highest quality. We are proud to say that our products are eco-friendly and sustainable, allowing our customers to make a positive impact on the planet without sacrificing performance or style. Whether it's for clothing, home decor, or any other application, our synthetic fibers and textiles are the perfect choice for those who care about both the environment and quality.
OUR MISSION
Our company is committed to leading the charge in environmentally conscious technology, employing only top-tier professionals to ensure the highest customer satisfaction. We pride ourselves on our ethical business practices and providing a safe and rewarding work environment. Our focus on sustainable growth through innovation, talent, and operational efficiency sets us apart. Above all, we remain unwavering in our dedication to creating a cleaner and more sustainable world for future generations, ensuring a safer environment for all. scription
OUR VISION
We strive to be a sustainable and innovative global provider, delivering high-quality design, dynamic client services, and customized international sourcing. We aim to facilitate $100 million worth of business by 2030 through a customer-oriented approach. escription
OUR PHILOSOPHY
We understand that each customer has unique needs regarding pricing, quantity levels, lead times, approval processes, and compliance standards. At our company, we work hard to accommodate our customers' preferences and establish a sustainable supply chain to meet all their sourcing needs. Quality is always our top priority, and we value customer feedback as a critical source of insights for improvement.
Anam Garments Ltd
Texture BD Group own 100% export oriented vertical knit factory located in Ashulai , Savar, Bangladesh.